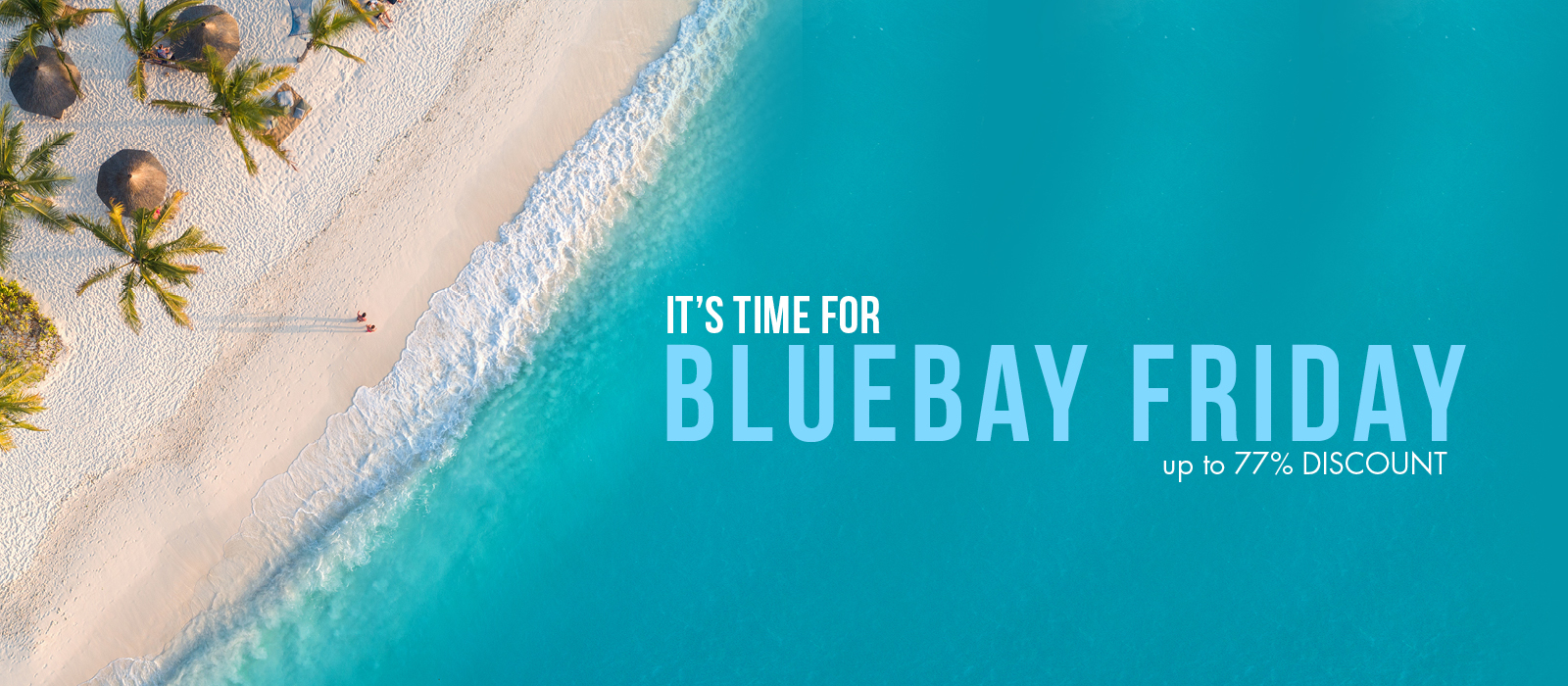 It's time for BlueBay Friday!
Black Friday starts early at BlueBay Hotels this year. From November 25 - December 2nd you can book a stay at our magnificent hotels in Spain, Mexico's Riviera Mayathe Dominican Republic with discounts of up to 77%. Don't miss out on this incredible opportunity! What are you waiting for?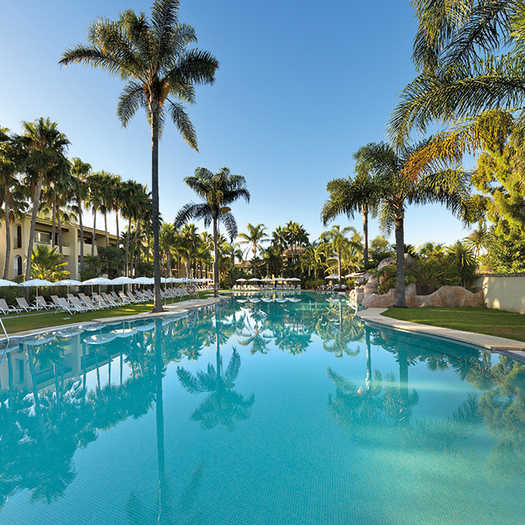 You can never go wrong with Costa del Sol...


BlueBay Banus****
Costa del Sol - Spain
-40%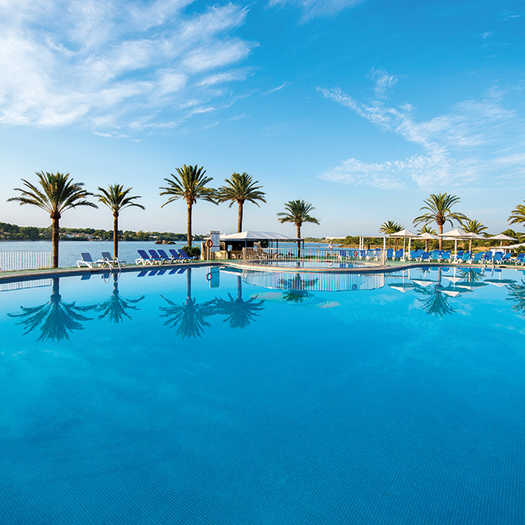 Destination Mallorca


Bellevue Club***
Mallorca - Spain
-40%
Gran Canaria, a safe bet...


BlueBay Beach Club****
Canarias - Spain
-30%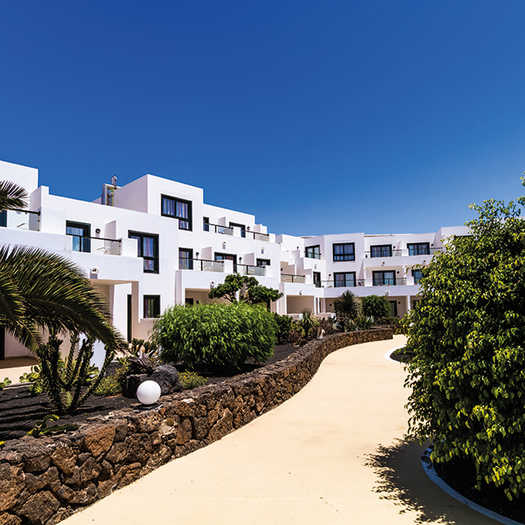 The island of your dreams...


BlueBay Lanzarote***
Canarias - Spain
-25%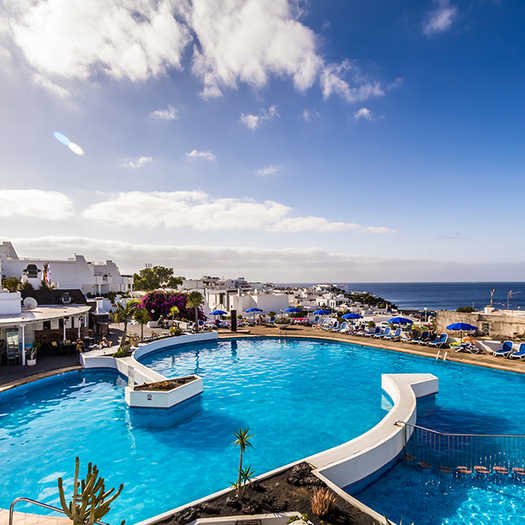 Top destination


Bellevue Aquarius***
Canarias - Spain
-25%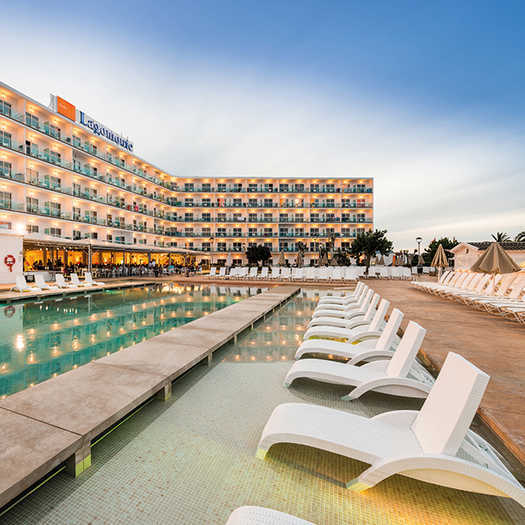 All Inclusive Holidays


Bellevue Lagomonte***
Mallorca - Spain
-40%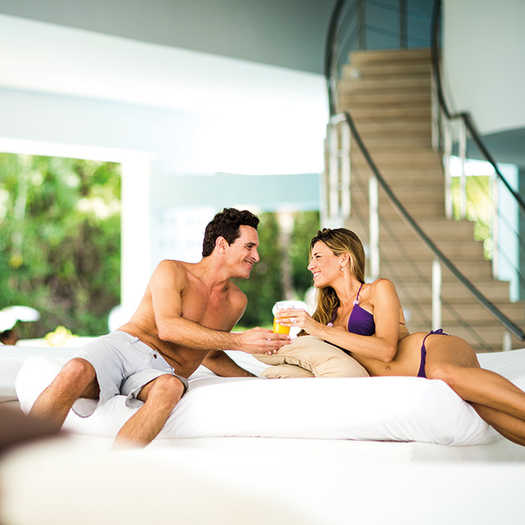 Destination Mexico lindo…


BlueBay Grand Esmeralda*****
Riviera Maya - Mexico
-68%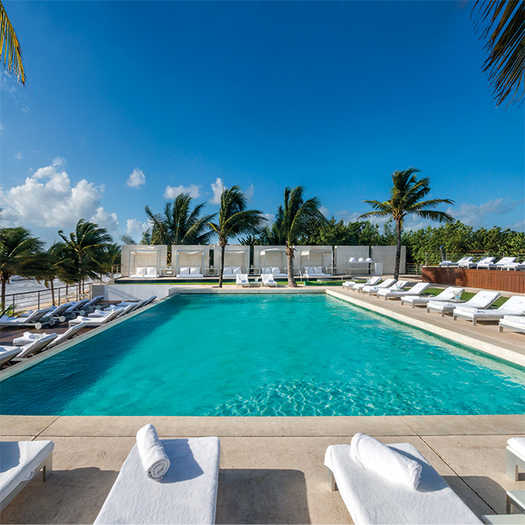 Lavish holidays in Riviera Maya


Blue Diamond Luxury Boutique Hotel*****GL
Rviera Maya - Mexico
-77%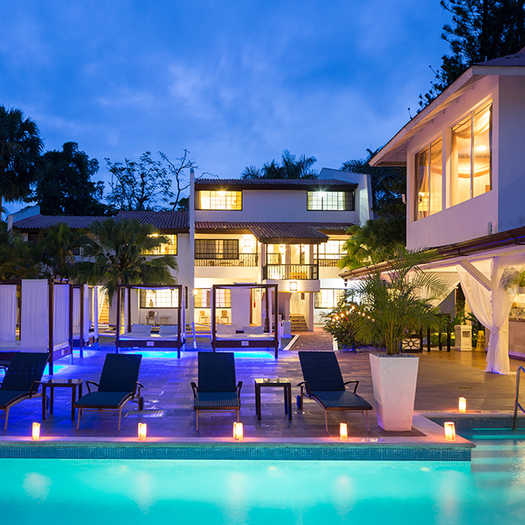 Puerto Plata is the place


BlueBay Villas Doradas****
Dominican Rep. - Dominican Republic
-63%

Bellevue Dominican Bay***
República Dominicana - Dominican Republic
Boca Chica, your next destination
-63%
book now

newsletter
receive our best offers and promotions
subscribe