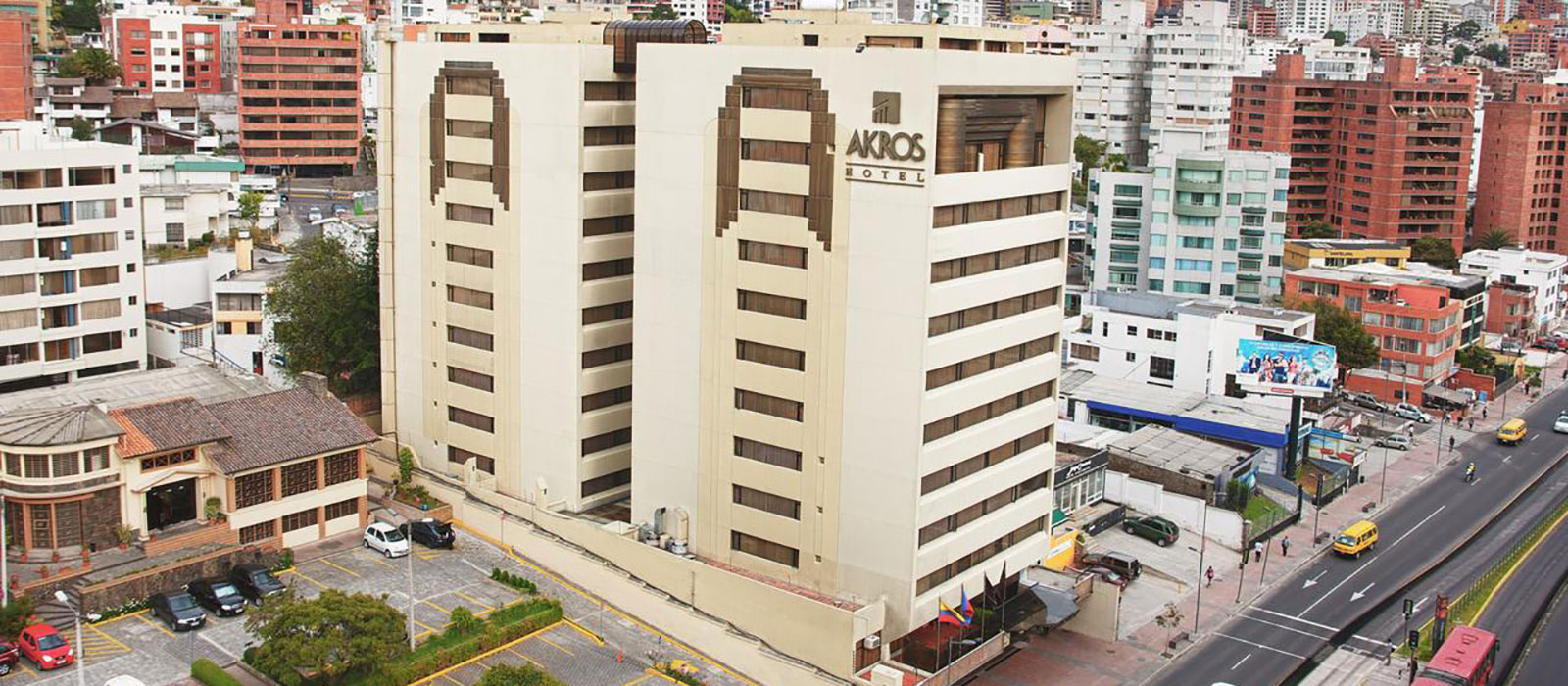 Akros Hotel by BlueBay****
Quito - Ecuador
-10%
Ecuador's capital is all yours!now, at a better price, are you ready?
Smell of good coffee, strolls on alleysa whole suite for you at our Akros at a reduced price. Don't miss out on this opportunity! Get to know Quito in depthenjoy this discount.
Price displayed includes discount.
Akros Hotel by BlueBay****
Quito
Room type and rate: Suite
Rate: Accommodationbreakfast
Promotion valid: from 20 of September to 31 of December of 2019.
Valid for stays: to 31 of December of 2019 and subject to availability.
See hotel details
See more offers