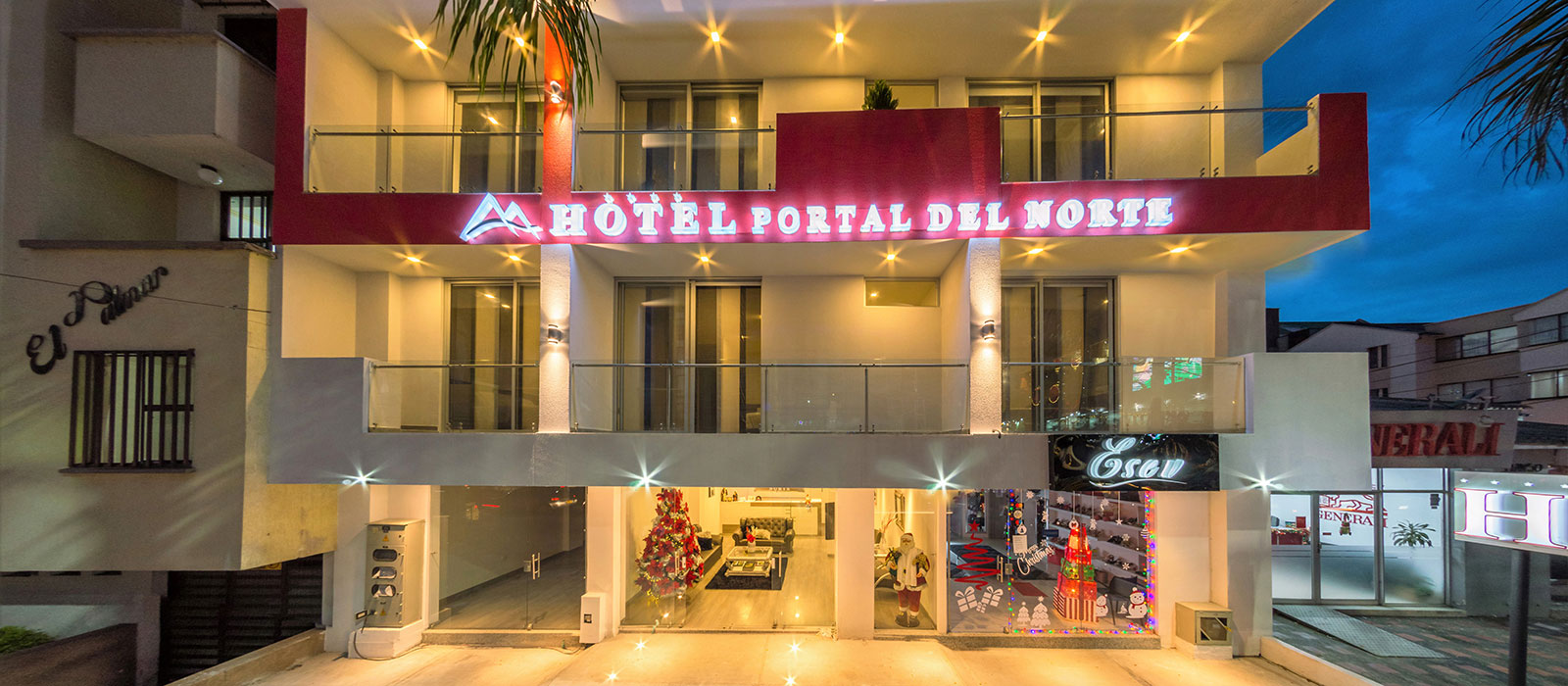 Hotel Portal del Norte by BlueBay****
Armenia - Colombia
-10%
This sale smells of coffee...Take it and don't think over it!
Armenia will hypnotise you. Enjoy its relaxing time and its coffee-related culture. Seize the sale and make the list of places you wish to visit!
Price displayed includes discount.
Hotel Portal del Norte by BlueBay****
Armenia
Room type and rate: Standard Double Room
Rate: Accommodation and breakfast
Promotion valid: from 18 of June to 31 of December of 2019.
Valid for stays: to 31 of December of 2019 and subject to availability.
See hotel details
See more offers