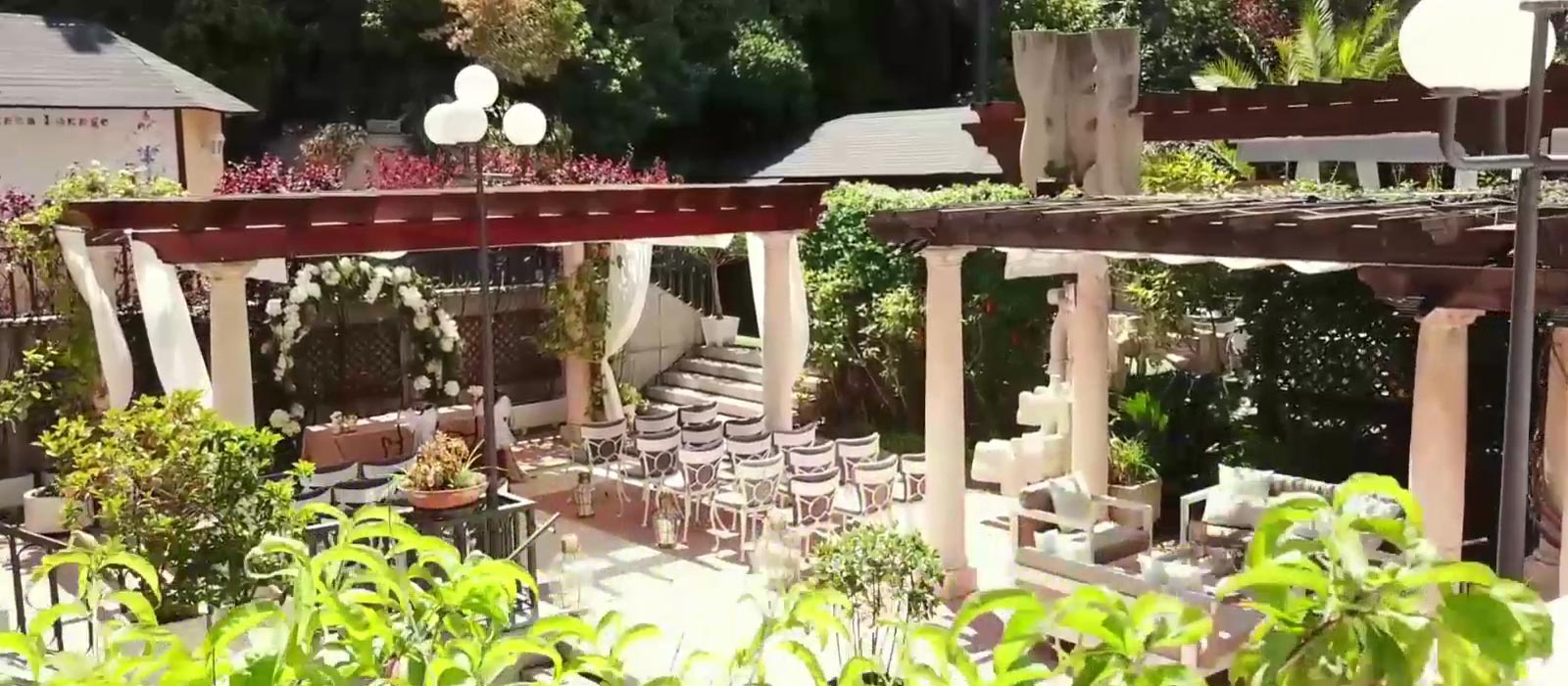 Hotel Miguel Angel by BlueBay*****
Madrid - Spain
-15%
Choose the finest Madrid. With this sale you will have a better taste of it if possible!
The traditional Madrid elegance has a proper name: Miguel Angel. But now you can enjoy it for much less. Don`t leave this discount go by and come to the capital.
Price displayed includes discount.
Hotel Miguel Angel by BlueBay*****
Madrid
Room type and rate: Standard Room
Rate: Accommodation only
Promotion valid: from 22 of May to 31 of December of 2019.
Valid for stays: to 31 of December of 2019 and subject to availability.
See hotel details
See more offers