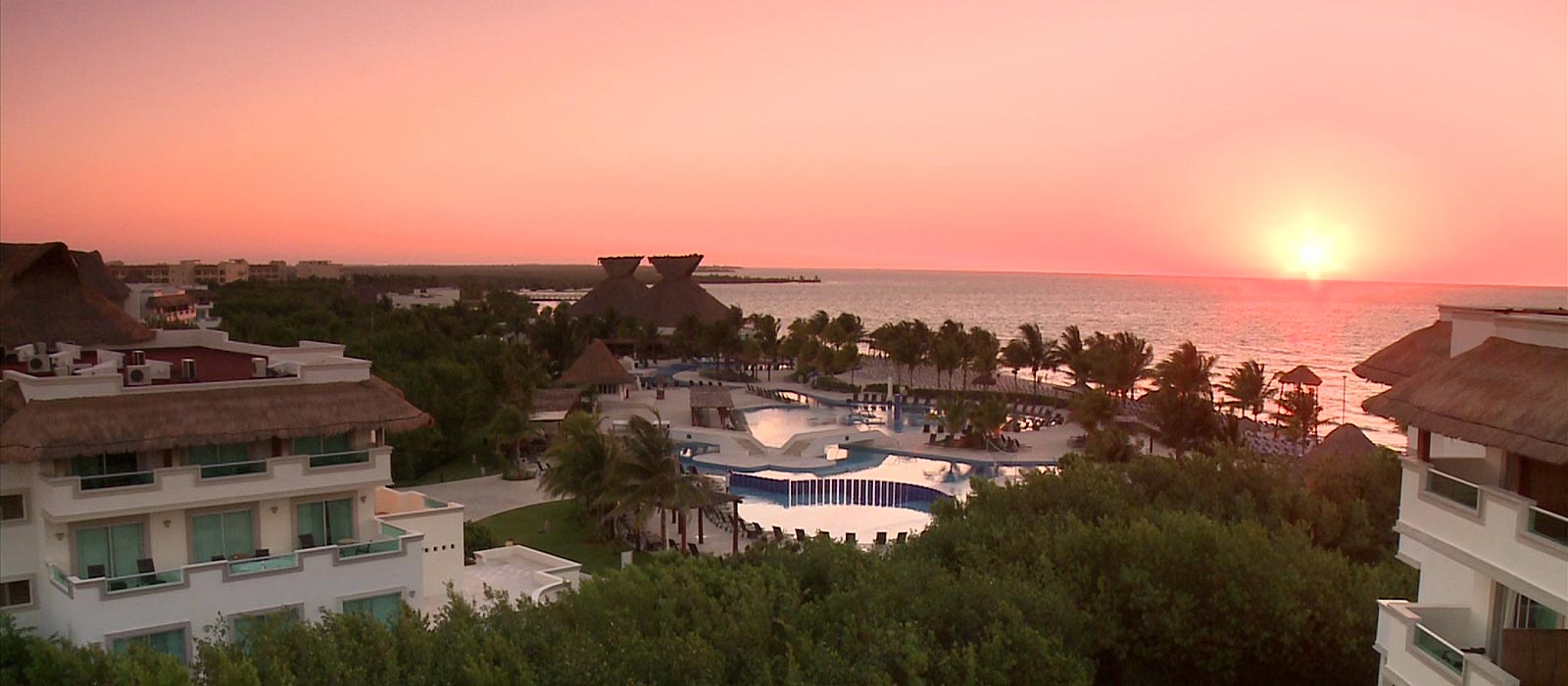 BlueBay Grand Esmeralda*****
Riviera Maya - Mexico
-20%
Destination, Riviera Maya
Close your eyes for a second and visualize yourself on a beach in the Riviera Maya. Now open your eyes and book quickly at BlueBay Grand Esmeralda, All Inclusive, and enjoy a wild discount.
Price displayed includes discount.
BlueBay Grand Esmeralda*****
Playa del Carmen
Room type and rate: All categories
Rate: All plans
Promotion valid: from 7 of December to 28 of February of 2023.
Valid for stays: to 31 of October of 2023 and subject to availability.
See hotel details
See more offers