Europe

Caribbean

Latin America

Middle East
Fujairah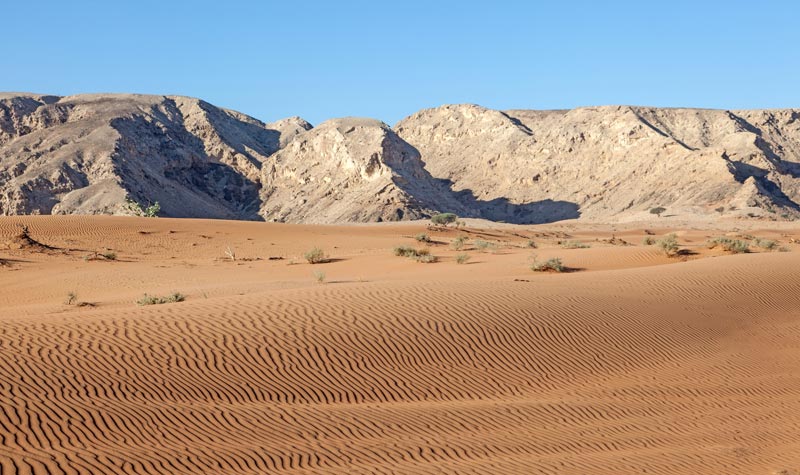 A haven of peace

The Emirate of Fujairah is a picturesque place where you will enjoy peace and get away from the hustle and bustle of the modern urban life. This region has a simple life style and it is separated from the rest of the UAE by the Hajar mountains.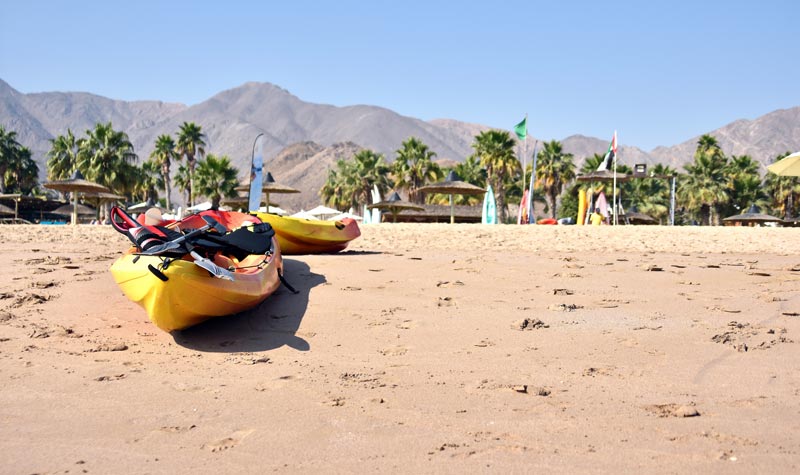 Idyllic beaches

Fujairah is located on the East Coast and it has 70 kilometres of coast and mountain ranges. The beaches in this region are long and quiet, the perfect destination for all those tourist who wish to "escape from the world".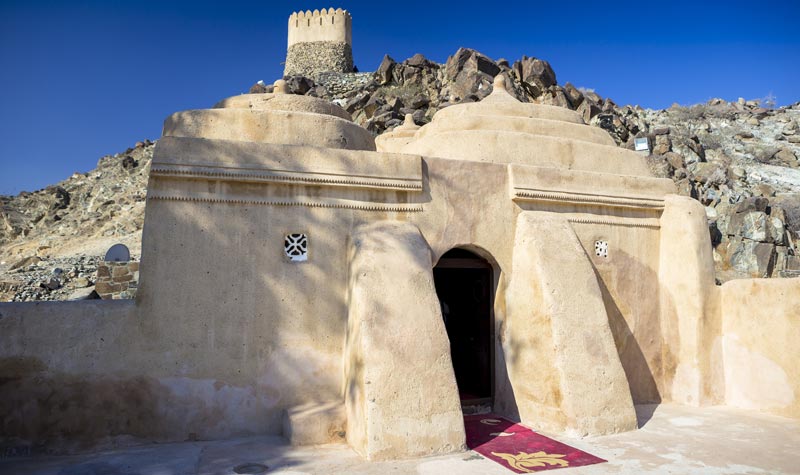 A rich cultural heritage

Fujairah is full of historic places to visit. Worth noting, for example, is the small Al Bidya mosque, which is considered to be the oldest mosque in the United Arab Emirates.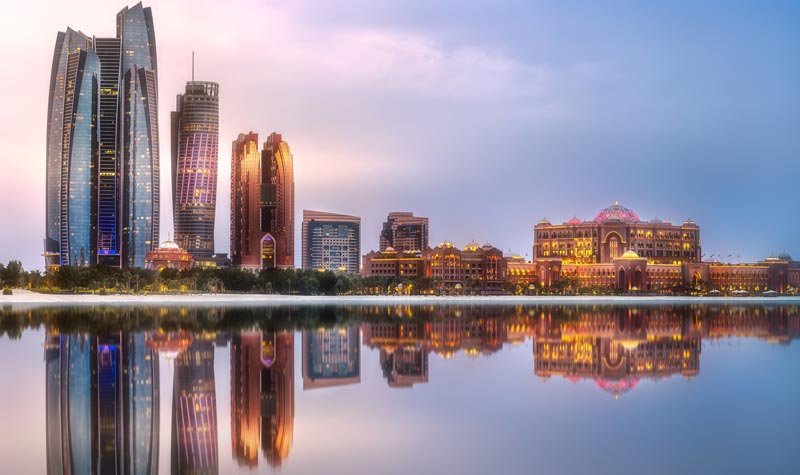 The perfect location

The location of the Fujairah capital, with the same name, will give you the opportunity to visit destinations such as Abu Dhabi, the capital of the United Arab Emirates, Dubai or Sharjah, a city which is well-known for its many museums.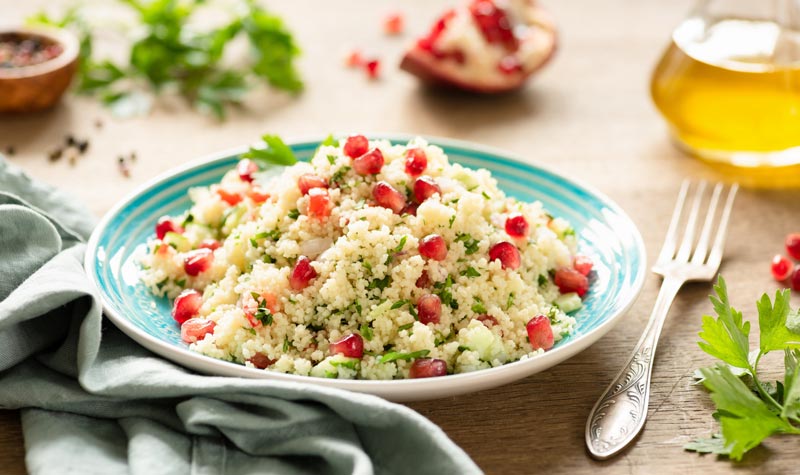 International gastronomy

In the region of Fujairah you will find a mixture of dishes from the Lebanese, Iranian and Syrian cuisine. The typical dishes are grilled meat and fish (except pork). Other well-known dishes are mezze, hummus or tabbouleh, delicacies that you should definitely try.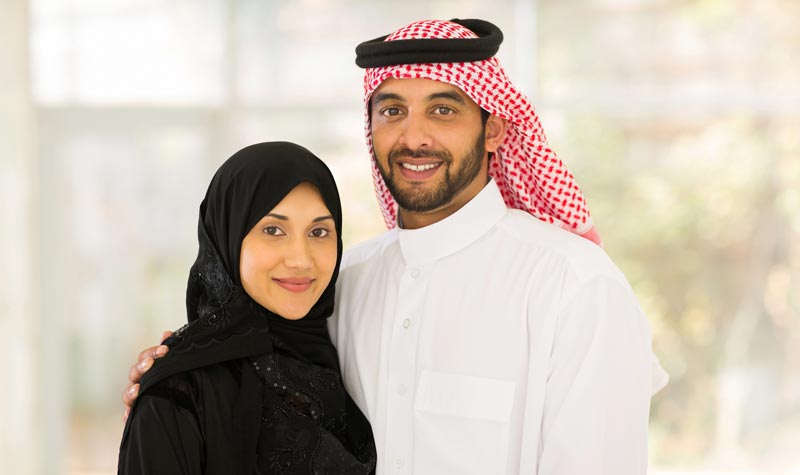 A place full of traditions

The men and women who live in Fujairah follow the Islamic traditions. Men usually use a kandura, a long-sleeved white shirt and a checked headdress, while women wear a long black tunic over their usual clothes.
Hotels in Fujairah
Experiences

Visit the Ferrari World
Visiting the theme park of this car brand is a must, since it has 19 rides, including two roller coasters and a water attraction.

newsletter
receive our best offers and promotions
subscribe
Blog BlueBay Hotels