Welcome to the wonderful island of Mallorca! If this is your first trip to this Mediterranean paradise, get ready for an unforgettable experience. With its stunning beaches, vast culture and rich gastronomy, Mallorca has so much to offer. To help you make the most of your visit to this incredible island, we have created a list of 5 useful tips.
1.Explore beyond the capital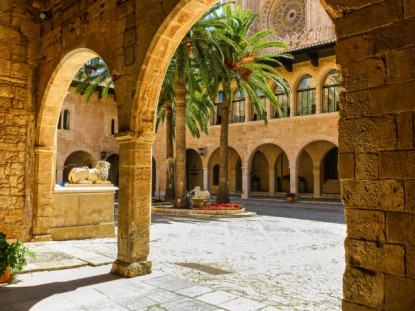 While Palma de Mallorca, the island's capital, is a must-visit, make sure to venture further and explore as much of the island as possible. Discover the charms of beautiful coastal villages like Port de Sóller or Port de Pollença. Explore the UNESCO World Heritage Site, the Serra de Tramuntana, and marvel at the breathtaking landscapes. And don't forget to explore the hidden coves on the east coast of the island, where you will find beautiful beaches and crystal-clear waters.
2. Rent a car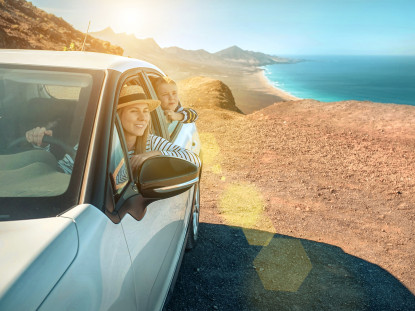 We strongly recommend renting a car to fully experience all that Mallorca has to offer. The island has a well-connected road network, and driving is safe and easy. Having a car will give you the freedom to explore the island at your own pace and discover places of the beaten tourist track. It is also the best way to easily reach the most remote beaches and charming villages.
3. Enjoy the local cuisine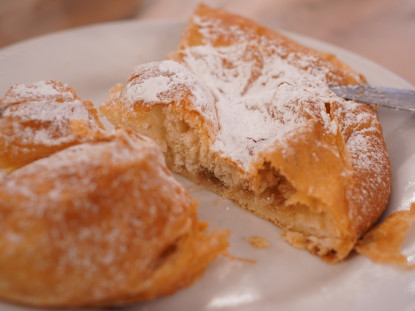 Spain is renowned worldwide for its gastronomy, and Mallorca is no exception. Don't miss out on the opportunity to try some of the island's typical dishes. Be sure to try an authentic Ensaimada, a traditional Mallorcan pastry considered a delicacy by the locals. Explore the flavours of the Frito Mallorquín, a mouthwatering mix of meat, potatoes and vegetables. And, of course, don't forget to sample the excellent local wines and Hierbas de Mallorca, a typical drink on the island.
4. Sun cream and swimwear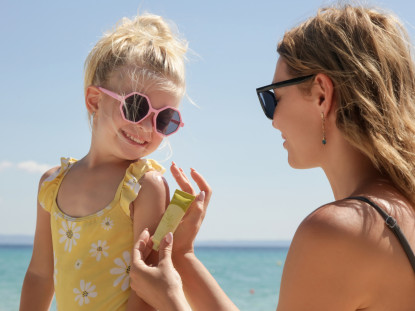 With over 300 days of sunshine a year, Mallorca is the perfect place to soak up the sun and enjoy its beaches and coves. Don't forget to pack high protection sun cream with you, as the Mediterranean sun can be intense. And, of course, swimwear is a definite must as you won't be able to resist taking a refreshing dip in the sea.
5. Immerse yourself in local culture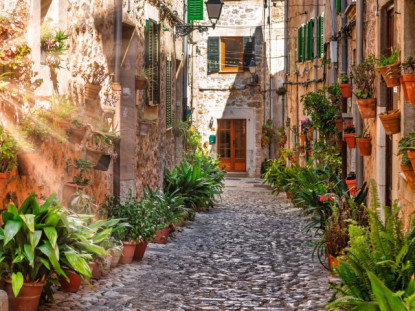 Mallorca is steeped in history and boasts a vibrant culture. Make the most of your trip by learning more about its traditions. Visit Palma's old town and admire the impressive La Seu cathedral. Explore the local markets, our favourite is el Mercat de l'Olivar. And, wander through the picturesque, narrow streets that define this little Balearic paradise.
Mallorca is a Mediterranean paradise where you can enjoy the sea, mountains, leisure and nature. Let yourself be seduced by the island and enjoy an unforgettable holiday at BelleVue Belsana, BelleVue Club, BelleVue Lagomonte or BelleVue Vistanova!