---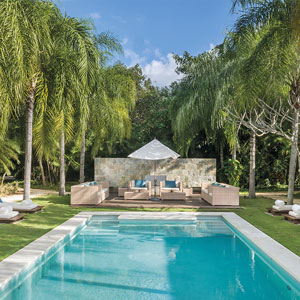 New prize for Blue Diamond Luxury Boutique Hotel


The 5-Star Grand Luxury BlueBay Hotels in Riviera Maya is awarded with the "Four Diamonds" by the American Automobile Association as a recognition for their luxury, hospitality, customised service and excellence in customer care.
---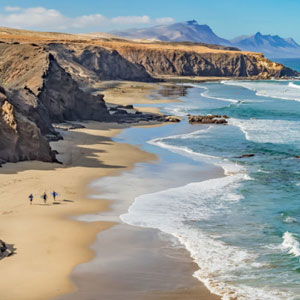 Dicover mind-blowing beaches


Summer is approaching and you have to be clear about which beaches you wish to visit on your next holidays. Spain is riddled with miles of maximum quality beaches, but you will not have time to get to know them all, so we made a short selection for you.