Gran Canaria, one of Spain's spectacular Canary Islands, is not only a picture-perfect holiday destination for relaxing and enjoying beautiful beaches and volcanic landscapes, but also boasts a wide variety of exciting activities for the little ones.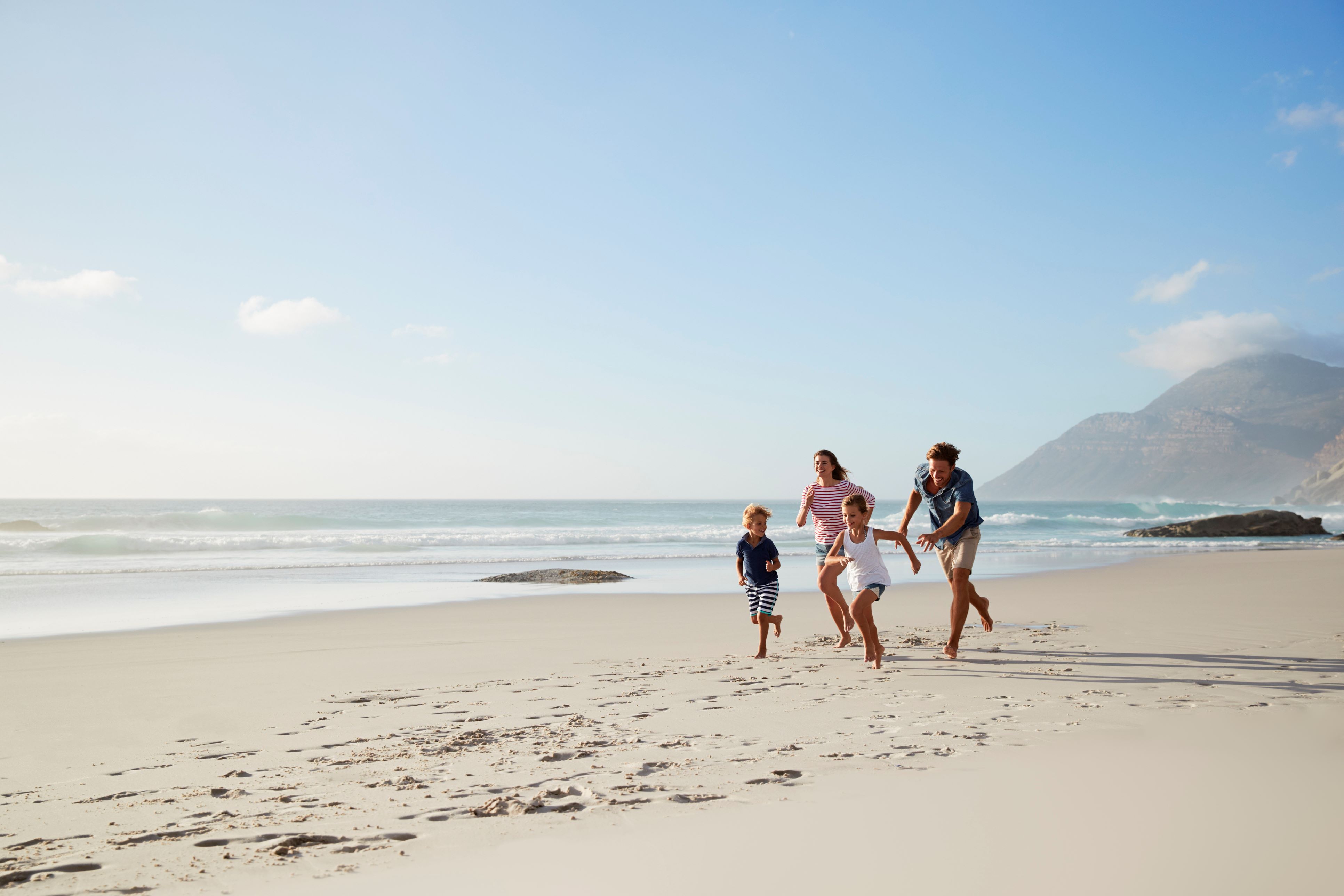 If you're planning a family holiday to this island paradise, you've come to the right place! Discover how to make the most of your stay in Gran Canaria with your kids, creating unforgettable memories and fun experiences for the whole family.
Here we suggest some plans to enjoy with the kids.
EXPERIENCE FIRST-HAND WHAT IT'S LIKE TO BE IN A WESTERN!
One of the island's most popular attractions is the Sioux City theme park, a fantastic day out in a recreated old western town. The kids will feel like real cowboys as they enjoy the cowboy shows, ride horses and explore the gold mine. The park also has playgrounds and picnic areas for a jam-packed day of family fun.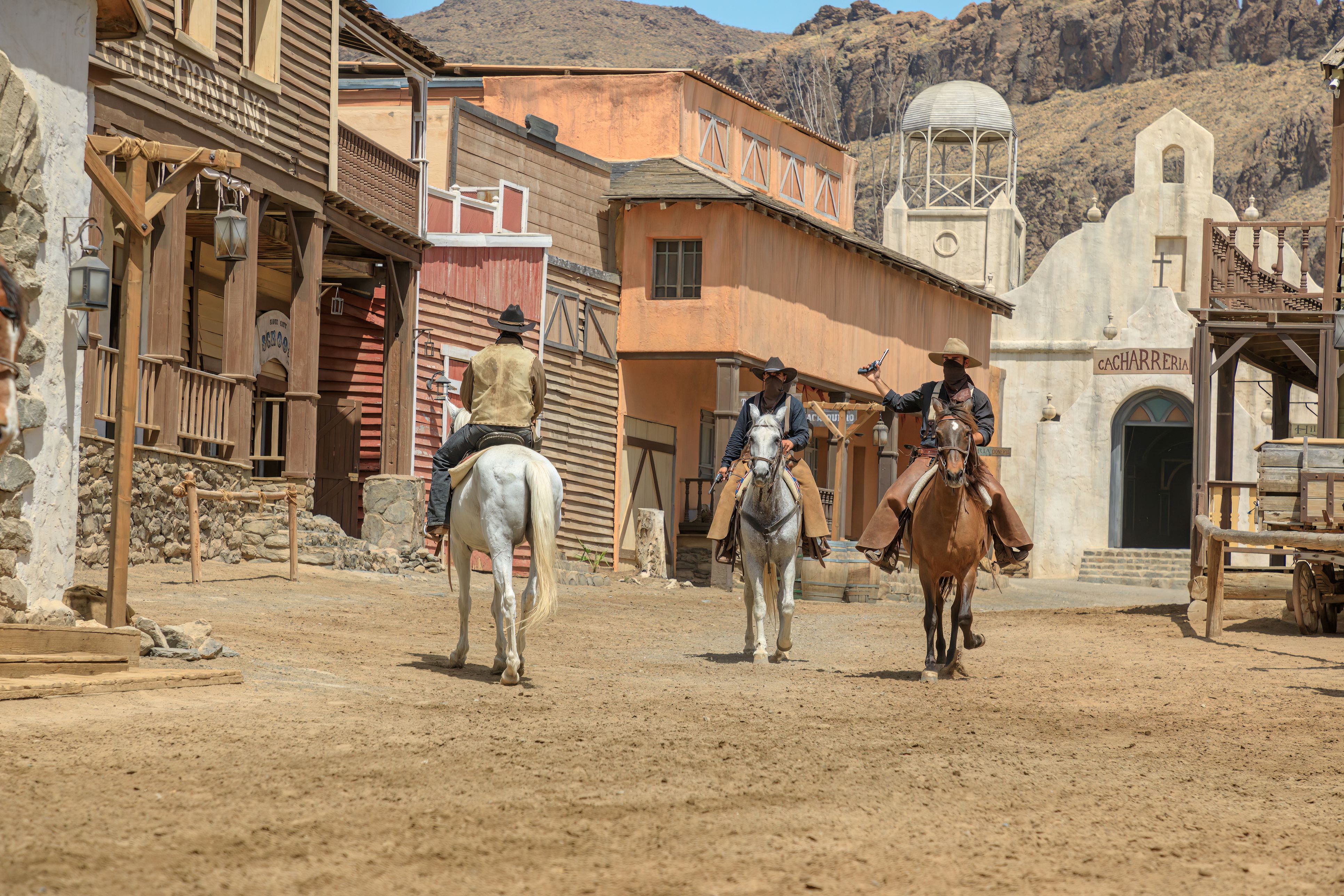 EMBRACE NATURE!
If your kids love nature and animals, you can't miss out on a visit to Palmitos Park. This flourishing botanical garden is home to a vast array of plant and animal species. The kids will be delighted to see the dolphins, penguins, colourful parrots and other animals. Palmitos Park also puts on birds of prey shows and invites visitors to interact with the animals, guaranteeing an educational and exciting experience!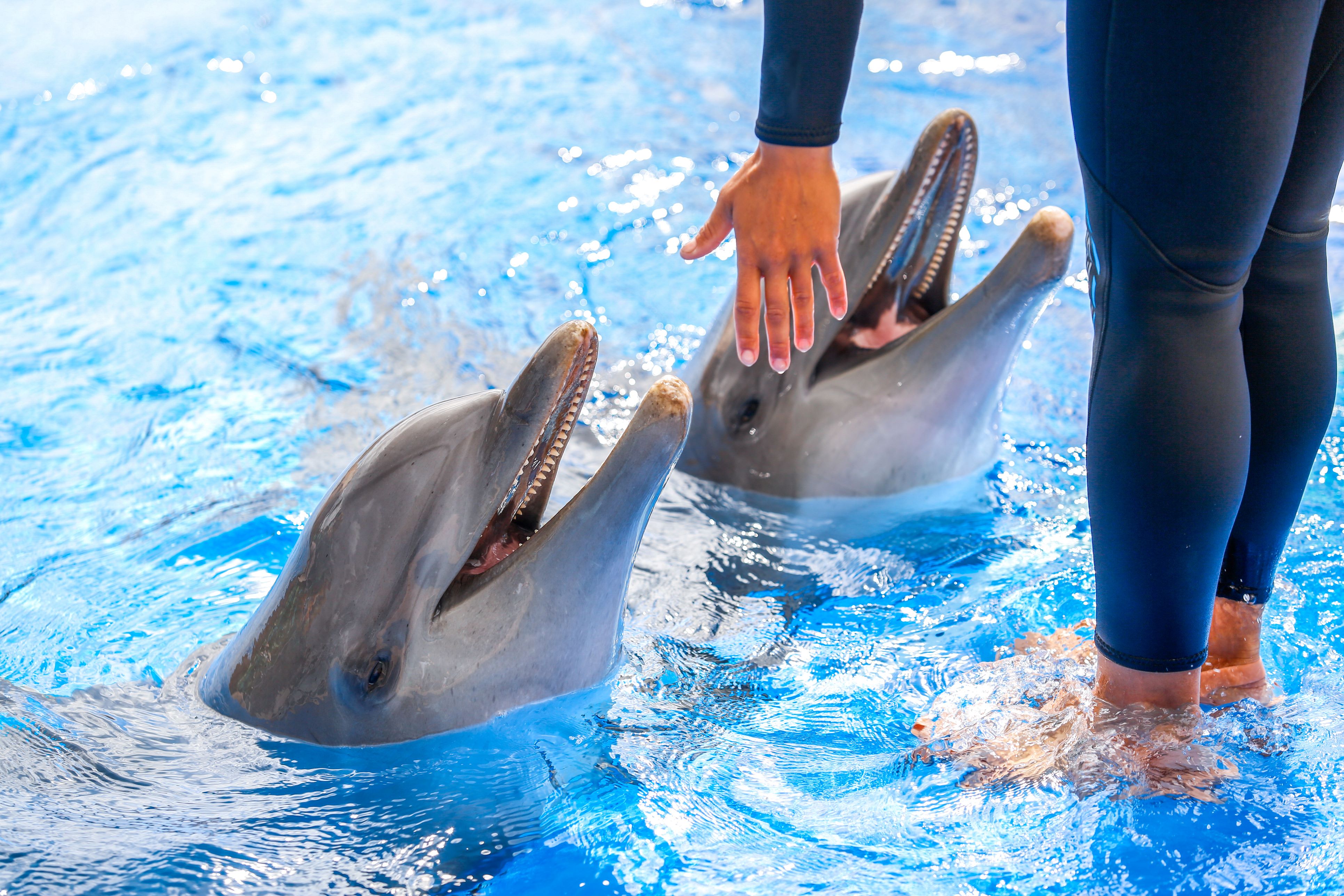 LIKE DUCKS TO WATER!
Aqualand Maspalomas is the place for unforgettable water adventures. The water park features a wide selection of slides and pools, guaranteeing laughter and thrills for all the family.  From rapid-fast slides to a special children's area, Aqualand Maspalomas is the perfect spot for the kids to cool off and enjoy hours of fun in the Canarian sun.
SURF THE WAVES AT MASPALOMAS BEACH!
There's no better plan than learning to surf at Maspalomas Beach. With the help of specialized instructors, your kids can enjoy exciting surfing lessons adapted to their level. Imagine the roars of laughter and excitement when they manage to stand up on the board and ride the waves. They'll be surfing champions before the end of the trip!
GRAN CANARIA'S VERITABLE TREASURE!
Are you ready to discover a real gem? Maspalomas Dunes Nature Reserve is an authentic Canarian jewel. The little ones can blow off some steam running and jumping in the soft golden sand dunes, while enjoying a day outdoors. This is the perfect setting for family fun and games, so don't forget to bring your camera and capture the funniest moments!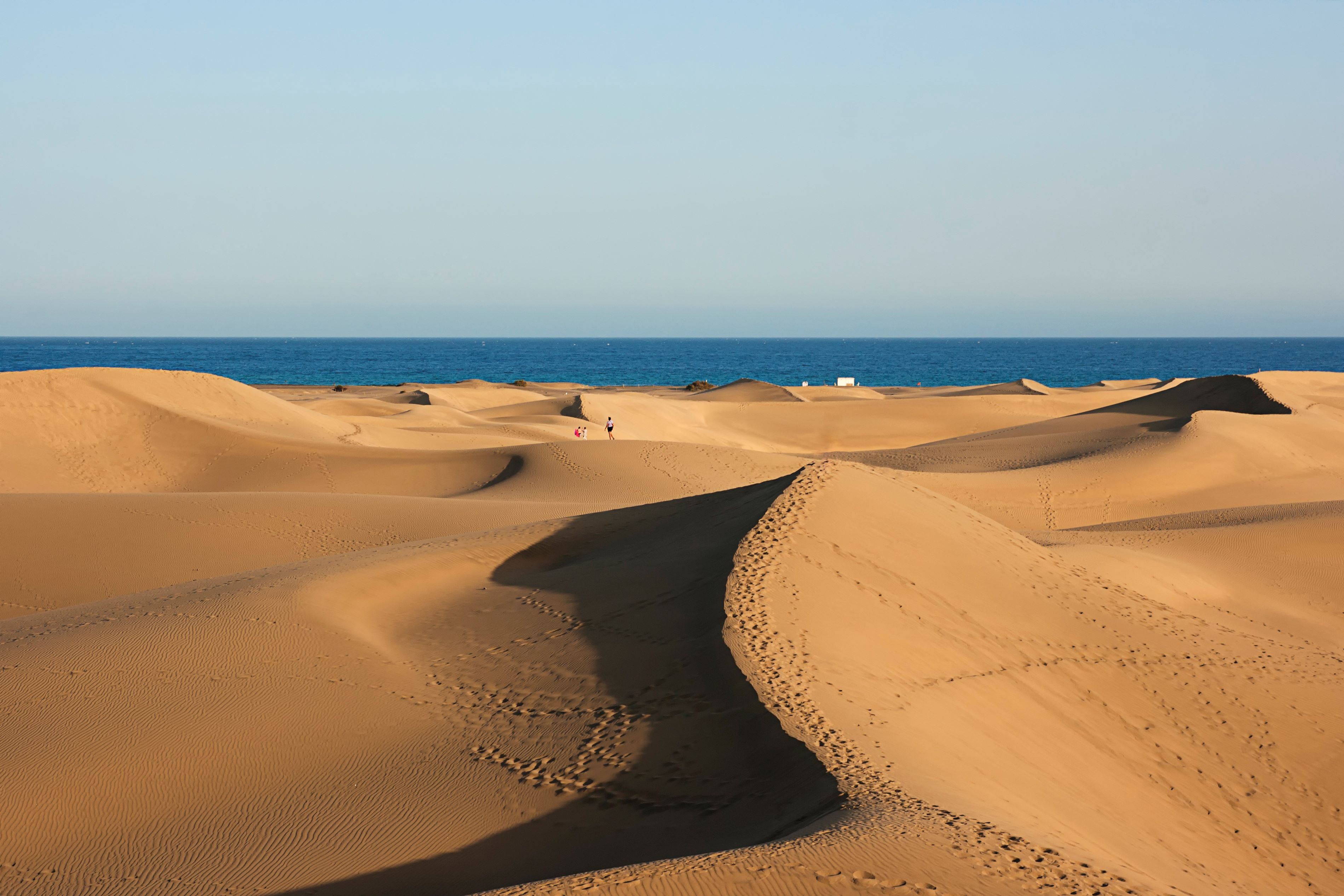 WHO SAYS SCIENCE IS BORING?
If you're looking for an educational and entertaining experience to share with your kids, the Elder Museum of Science and Technology is the perfect spot. This interactive museum offers exhibitions and activities designed to spark curiosity and interest in science in kids of all ages, taking a different slant to mathematics, physics, biology, computer science, engineering, and art.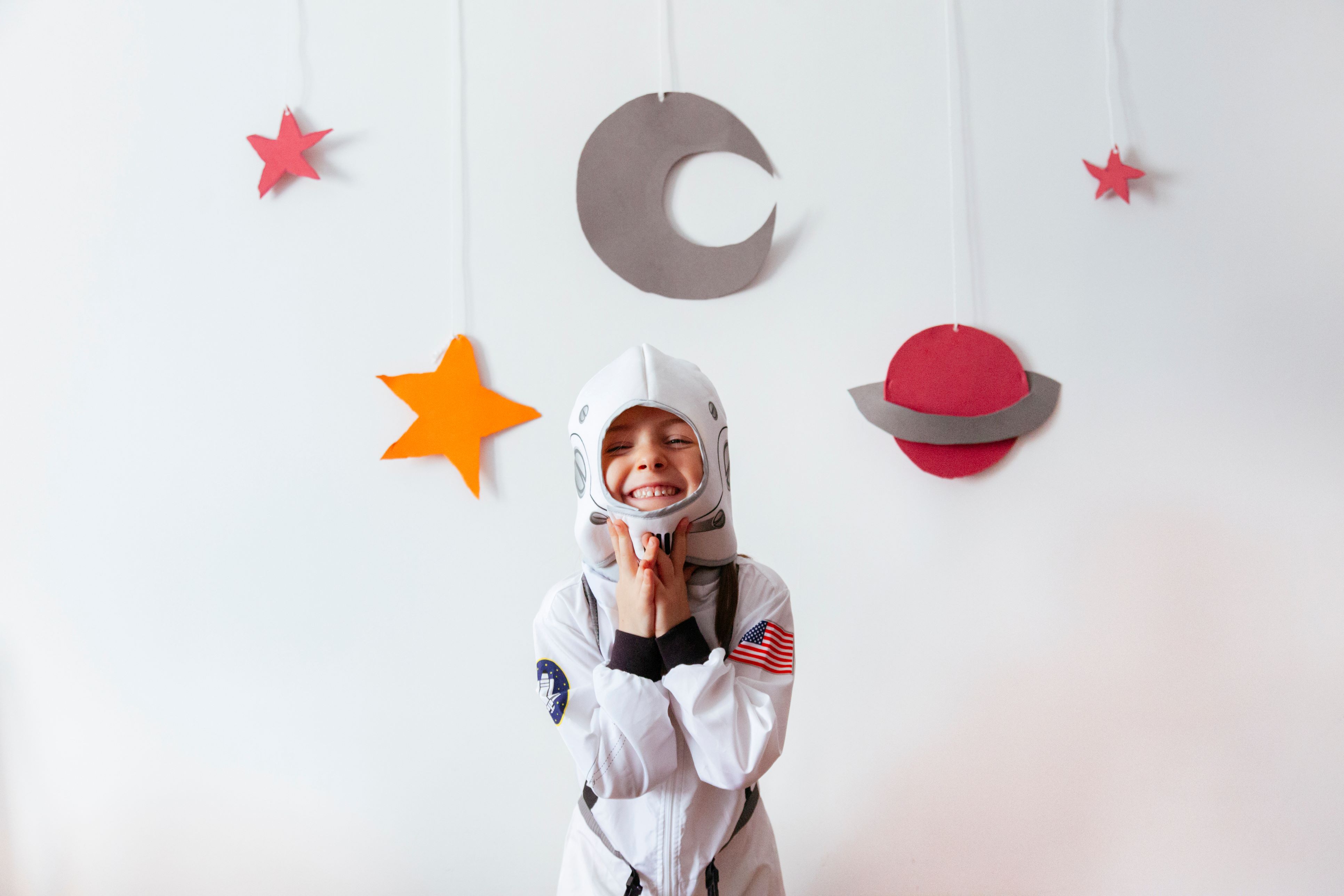 After a day full of activities, it's time to relax and unwind at BlueBay Beach Club ****, where the whole family can enjoy the swimming pool, the jacuzzi, and La Sirena restaurant, which is always a great ally to regain strength. Remember, a full belly makes a happy heart!
https://bluebaybeachclub.bluebayhotels.net/es/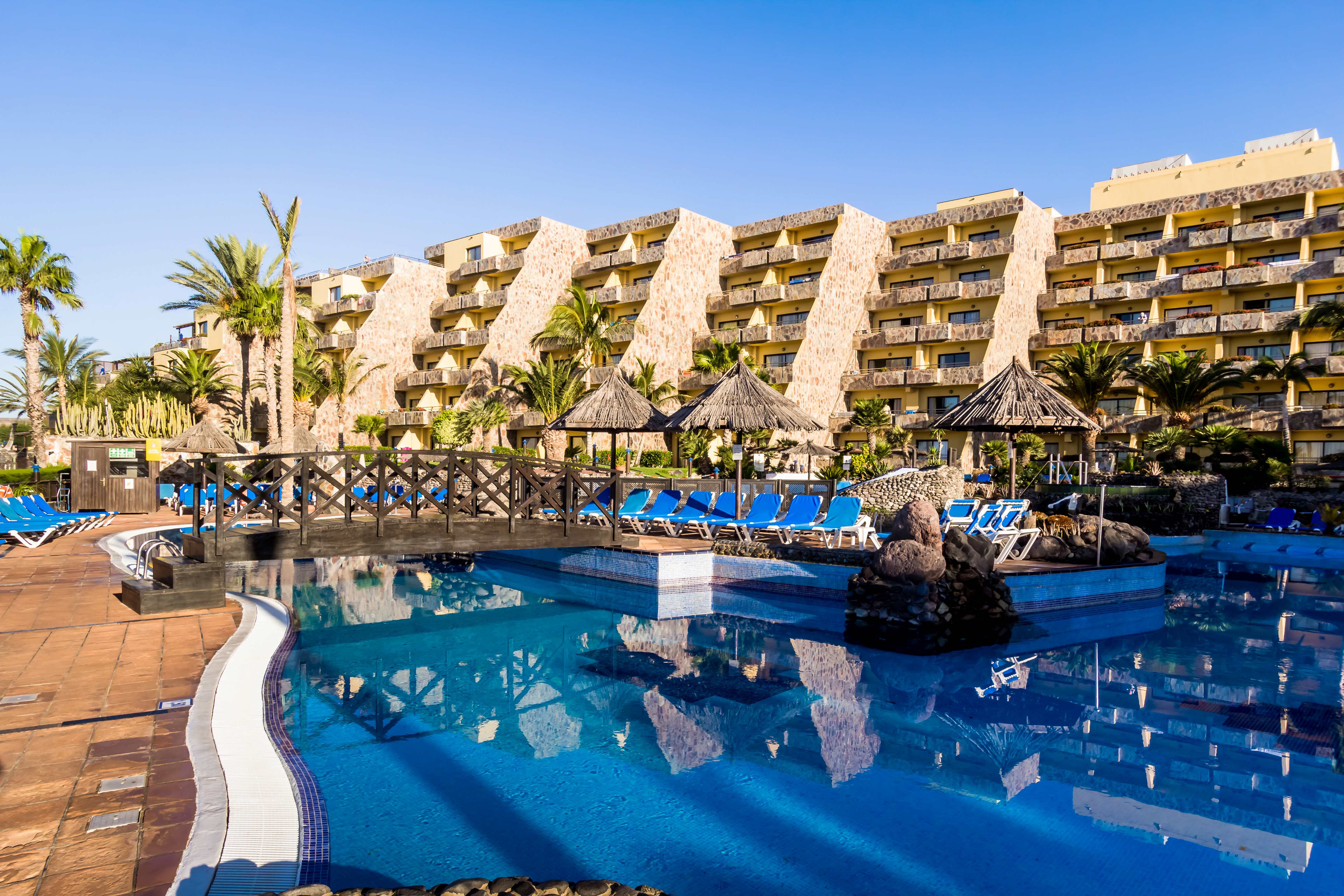 We hope these plans will inspire you to explore Gran Canaria with your family. Discover the family-friendly Gran Canaria with BlueBay and get ready to experience fun-filled moments and create an unforgettable memory on this beautiful Canary Island.