There are 7.7 billion mobile devices in use worldwide today, and when we consider that there are more devices than humans on the planet, the number becomes even more incredible. We are more hyper-connected than ever before, but the downside of this constant connection is that we have difficulty concentrating, we lack motivation, have problems sleeping and we feel disconnected from others and ourselves. These are just some of the negative consequences this hyper-connectivity has on us.
But don't lose hope; this battle is not lost. The time has come to stop and say to "enough is enough". It is time to disconnect. While it is true that cutting back on our usage of mobile devices will bring improvements, there are moments when we need something extra to help us unplug from the commotion and re-engage with ourselves. Sometimes we just need to escape from it all.
And while it is true that we can take a break from digital devices anywhere, some destinations truly stand out as being ideal for a complete digital detox.
National parks, mountains, forests and jungles: Nature offers a variety of outdoor pursuits (trekking, kayaking, horse riding, climbing, etc.) for all ages. These are the most popular destinations for nature lovers to disconnect, get away from it all and break the routine.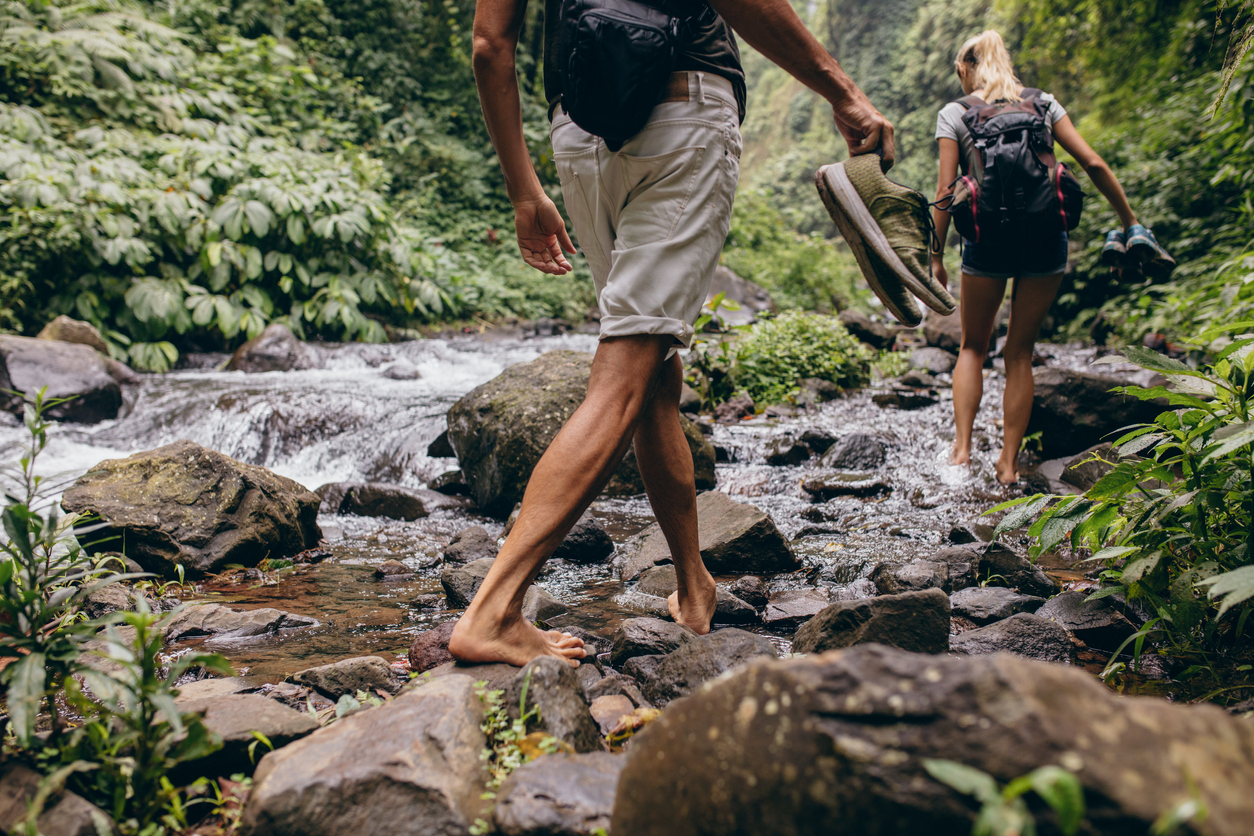 Yoga retreats: Yoga retreats allow us to focus on our personal physical and mental well-being. These retreats are perfect when we decide to take some time for ourselves as they are typically situated in serene settings apart from the bustle of daily life. Yoga and meditation can help to restore the mind, body and soul and regain energy. Many of these destinations offer customised retreats centred on the ideas of wellness, meditation and yoga.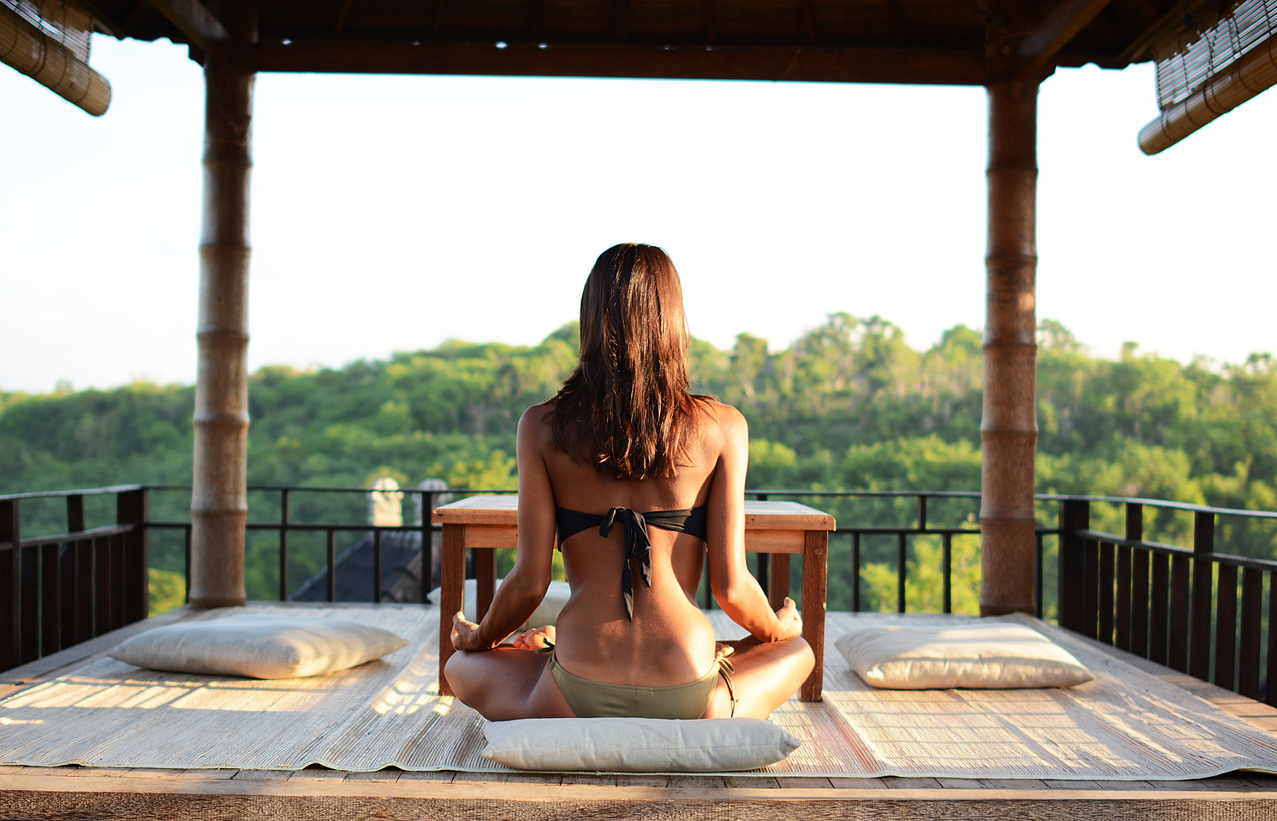 Countryside destinations: Small towns and remote villages provide the perfect opportunity to relax and disconnect in a peaceful setting and escape from it all. Far from the noise and crowds of big cities, these are ideal for some digital detox for all the family or individually.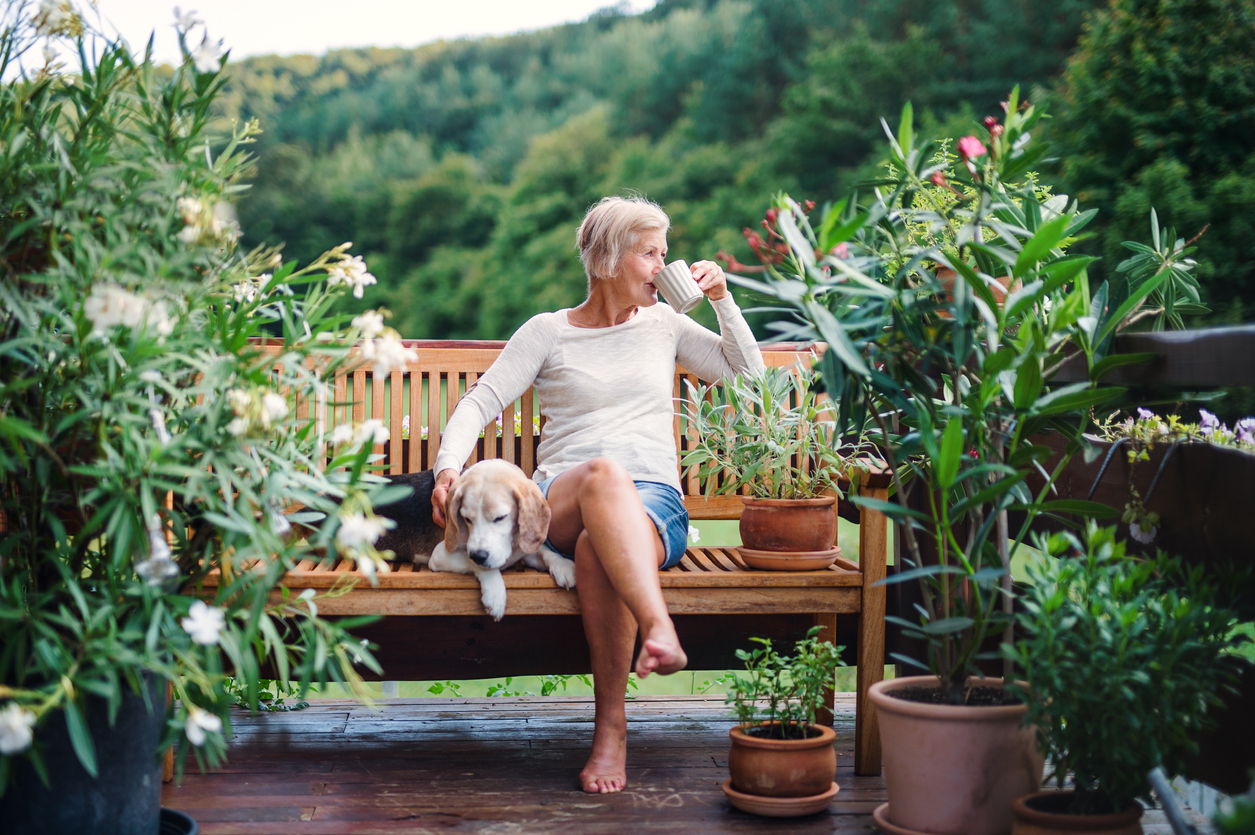 Secluded and private beaches: The peace and quiet of private and secluded beaches are ideal for relaxing. Beaches offer a relaxing and rejuvenating experience with the sound of the waves and the sea breeze.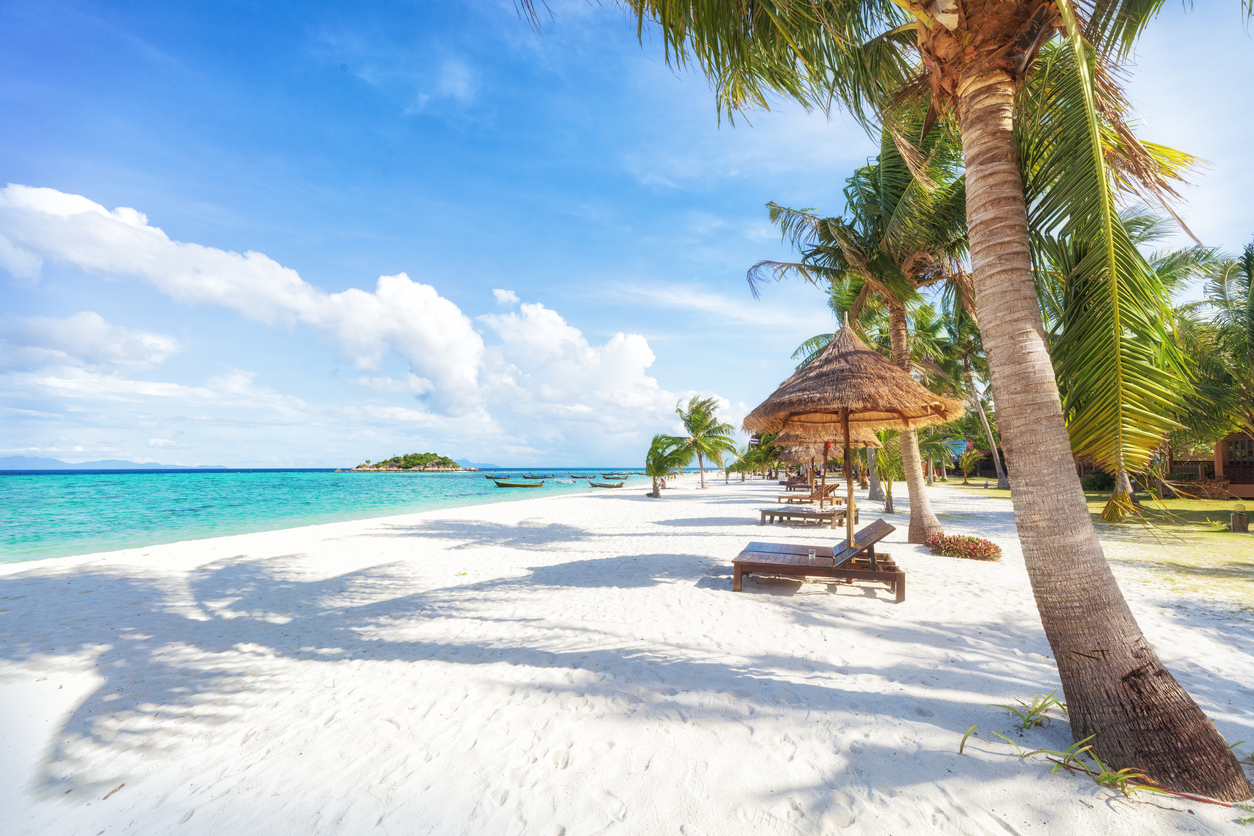 There are several options that are perfect for a digital detox, but the most important thing is to find the right time and place to do it.
Blue Diamond Boutique Hotel*****GL, located in the centre of the Riviera Maya between the rainforest and the turquoise waters of the Caribbean Sea, is one of these perfect locations for a digital detox. Guests of this ultra-luxurious, environmentally friendly adults-only resort for adults can partake in a wide range of wellness activities, such as retreats, treatments, outdoor yoga classes, personal training, and much more. Give yourself a special treat to connect with nature and with yourself in this spectacular resort