Marbella is known all over the world, although the English like to call the most famous city on the Costa del Sol, Marbs.
Recently voted the most exclusive municipality on the Costa del Sol, Marbella's mild climate, with an average temperature of 19 degrees Celsius, is one of its main attractions.
The most curious aspect of the city is how well it blends the most emblematic parts of Andalucian culture and traditions, tiny, winding streets, and old bars where you can eat tapas for reasonable costs with another side that is, let's say, not fit for all budgets.
The renowned Puerto Bans is synonymous with opulent yachts, upscale stores, and a wealth of dining options. Property in the area sells for exorbitant prices, beach clubs and nightclubs require a wallet full of cash, and it seems getting a good selfie is more important than working out at some of the gyms.
Marbella is loved by those who visit for the famed Starlite festival, a five-star restaurant with a Michelin star, or simply to enjoy the weather and have a sandwich on the local's favourite beach, El Faro.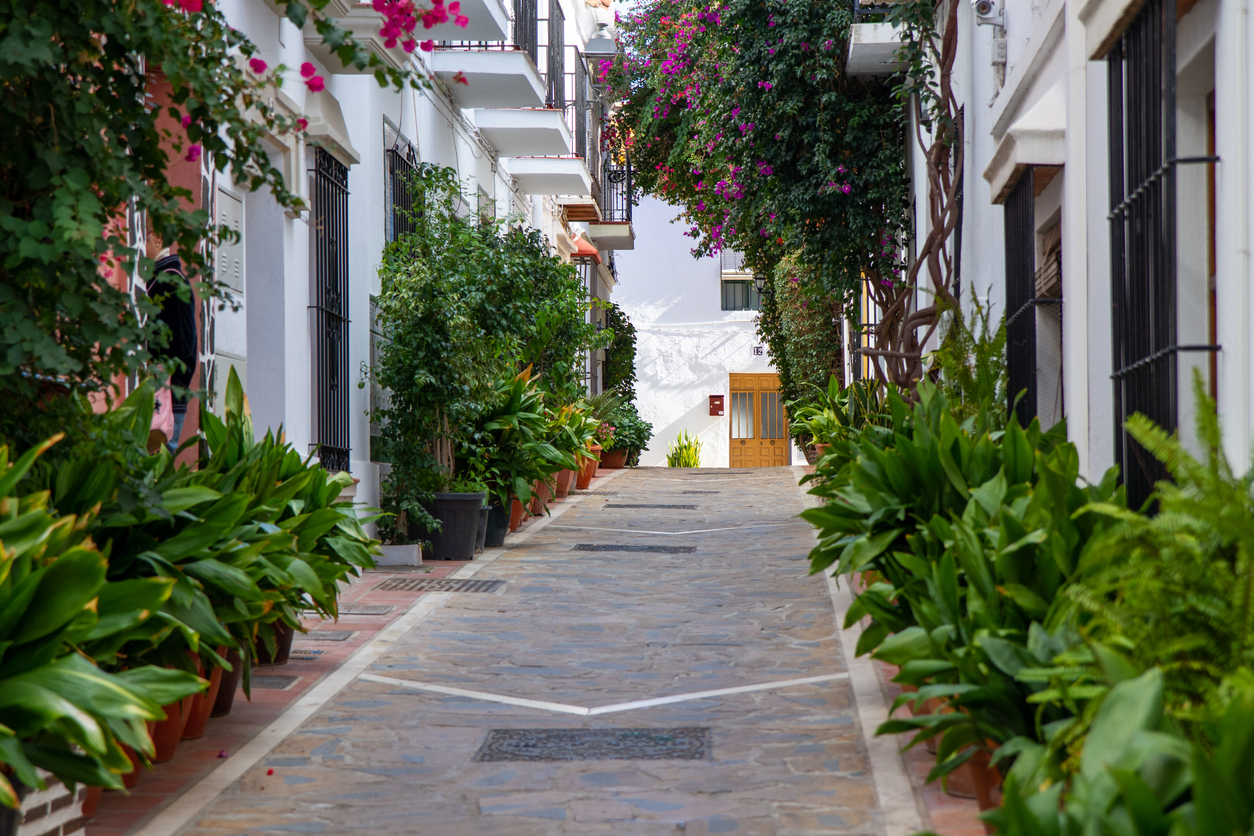 A city where those who were born here, the "marbelleros", people who have been living here for many years, the "marbellíes" and those who bought a holiday home in the city mingle and coexist.
The "marbelleros" will tell you that their city, – the one with the small fishing port, the San Bernabé pilgrimage and beers in Paquito el Limpio is not what springs to mind when you hear mention of Marbella. And they are not mistaken.
Nonetheless, there is more to Marbella. This old fishing village seems to fascinate all who visit. Marbella has something for everyone.
If you are looking for the more authentic side of the city and want to know how the locals live, try some churros with chocolate in La Generalife (or Plaza de Naranjos), take a stroll along the sandy, marble promenade from the centre to Puerto Banús or grab a bite to eat in the much loved La Polaca, with its vintage Marbella style decor.
But if you have come for the glitz and glamour, and all the things you see on television. We suggest starting your day with a visit to a chic beach club like Ocean Club or Nikki Beach or swimming pools like Nao Pool or Opium.
Beautiful people and luxury cars are everywhere in Puerto Banús. Make sure to grab a few photos on the yachts or in front of a Ferrari or Maserati.
If you feel like splashing out, you could revamp your wardrobe at one of the Gucci, Chanel, Bvlgari, Valentino or Dolce&Gabanna stores.
Or, if you want to relax and unwind and get in touch with nature, Nagüeles Park, Artola Dunes, Avenida del Mar, and the Alameda promenade are all worth a visit.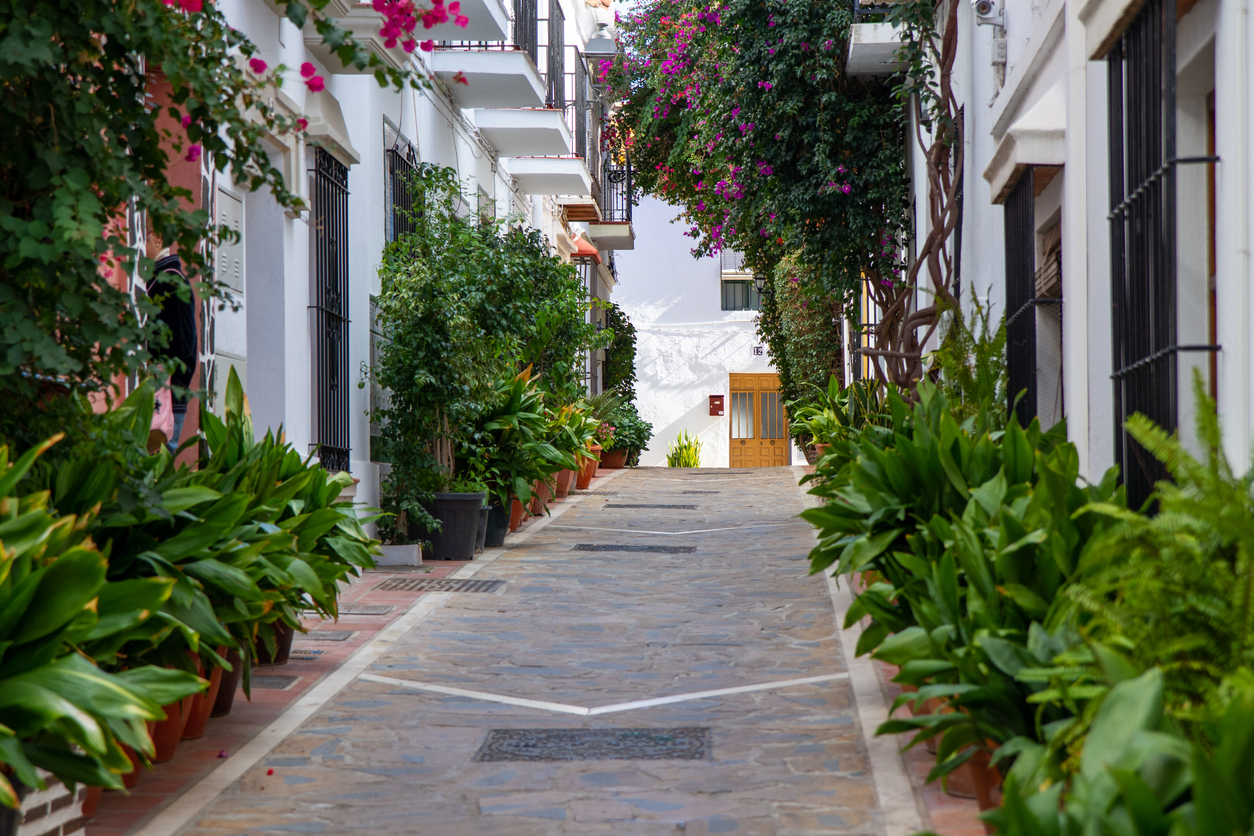 Many of the beaches have wooded areas with plenty of shade that are perfect for a nice picnic or Vigil de Quiñones Park is a great spot for barbecues.
Whether you are all about striking a pose or running away from it all, Marbella has something for everyone. BlueBay Bans**** is the perfect spot to experience the city's many facets. Tropical gardens, an onsite pool and close to the beach, what more could you ask for?